Description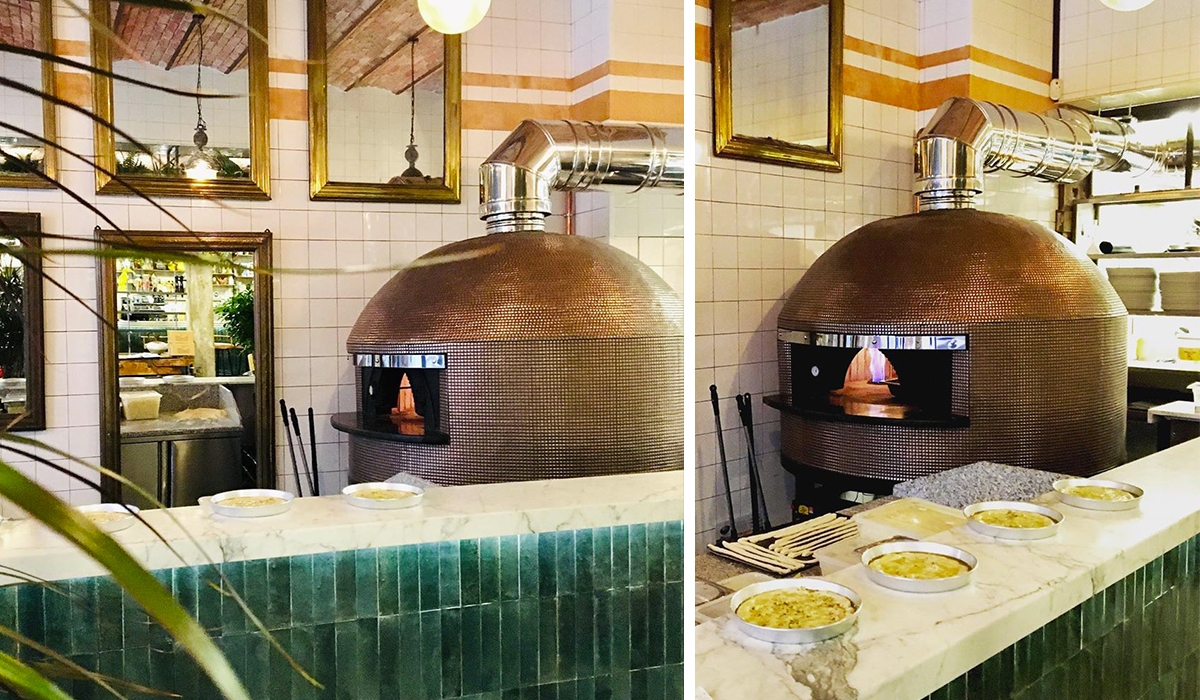 Napoli is a wood-fired brick static oven. It's entirely hand-made with respect to the purest Italian tradition by using high-quality raw materials that definitely make it the best oven for every pizzeria.
This handcrafted, commercial oven was designed and manufactured by using "cotto" firebricks produced by Alfa in its Anagni kiln, near Rome.
The Napoli is a ready-to-use oven that comes in a wide range of customizable mosaic patterns.
Dome and external hood made of hand-shaped bricks.
External coating customizable on demand.
Removable supporting stand in reinforced iron.
Oven floor made of Alfa's "cotto" firebricks.
Crown in Alfa's firebricks.
Cast-iron arch designed by Alfa.
0,8 in thick lava stone landing.
Visualizza questo post su Instagram
Visualizza questo post su Instagram
Visualizza questo post su Instagram
Visualizza questo post su Instagram
Visualizza questo post su Instagram
Visualizza questo post su Instagram