Description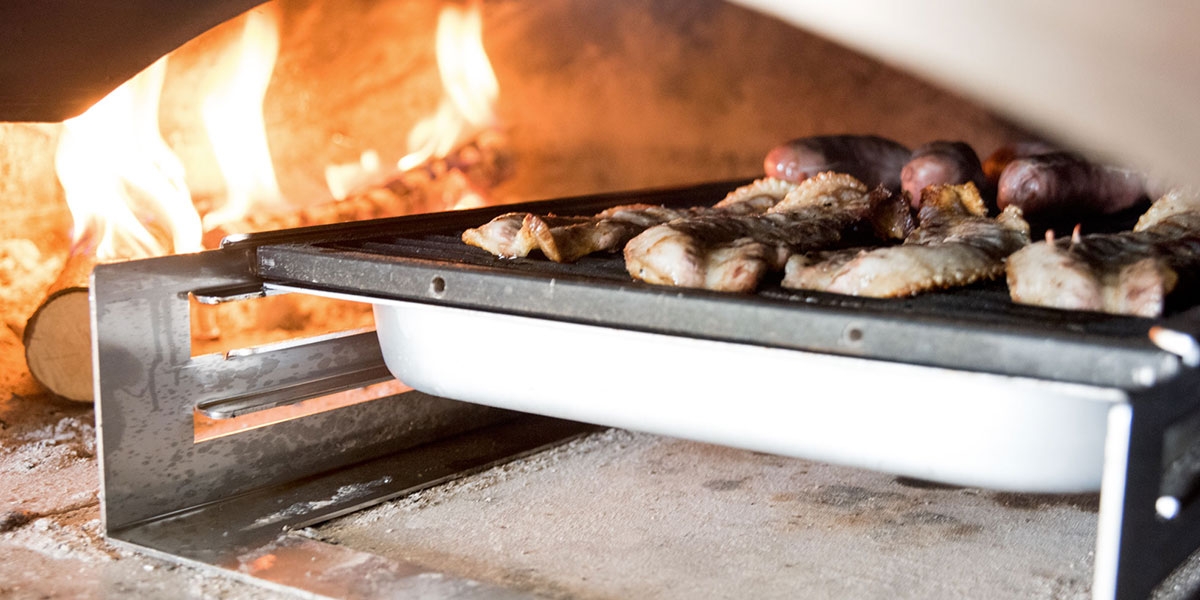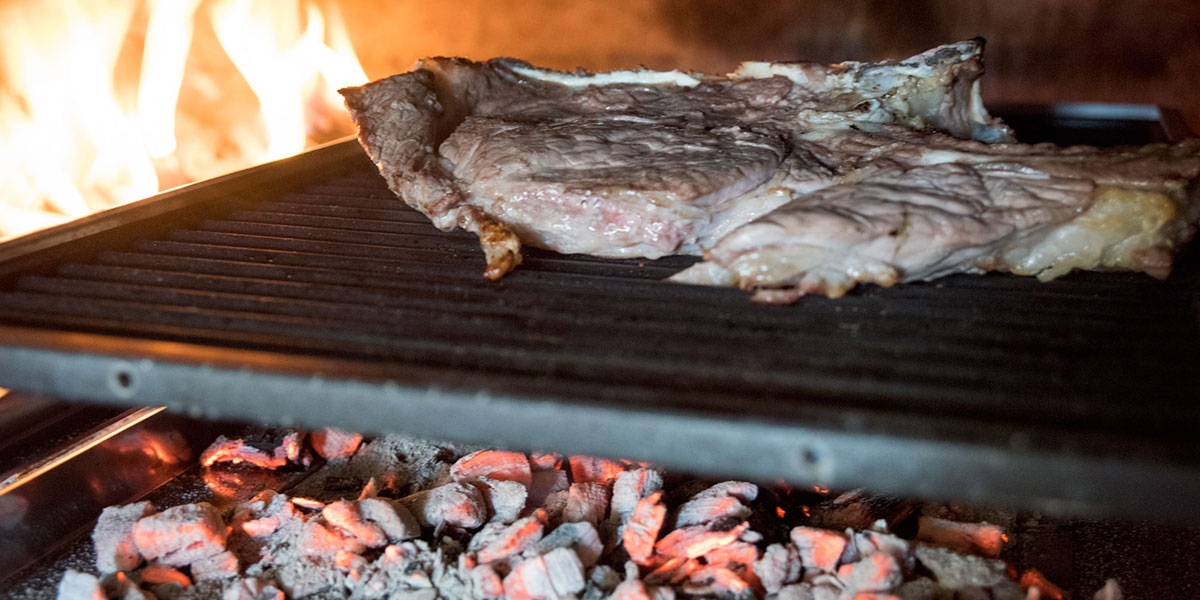 GN 1/1 3003 aluminum alloy non-stick grill rack; this coating has excellent non-stick properties and high thermal shock resistance and it will make the grill marks of the typical US steakhouse.
GN 1/1 aluminum non-stick baking tray for cooking food and collecting fat.
A shovel to move coals and clean the oven.
An ash rake to facilitate the cooking operations.
Available in two versions:
Horizontal version for Achille, Quattro Pro and Quattro Pro Top ovens, the grill rack and the baking tray slide on the short sides.
WxDxH mm 538 x 400 x 108 – in 21,18 x 15,74 x 4,25
Vertical version for Quick, Giotto and Opera ovens, the grill rack and the baking tray slide on the long sides.
WxDxH mm 330 x 600 x 108 – in 12,99x 23,62 x 4,25